Dubai's Top Painting & Decorating Services.
If you're looking for the best painting and decorating services in Dubai. Then you are at the right spot. Realfix is amongst Dubai's top painting and decorating service providers
Contact us Right Now!!! To get the best rates on our painting services.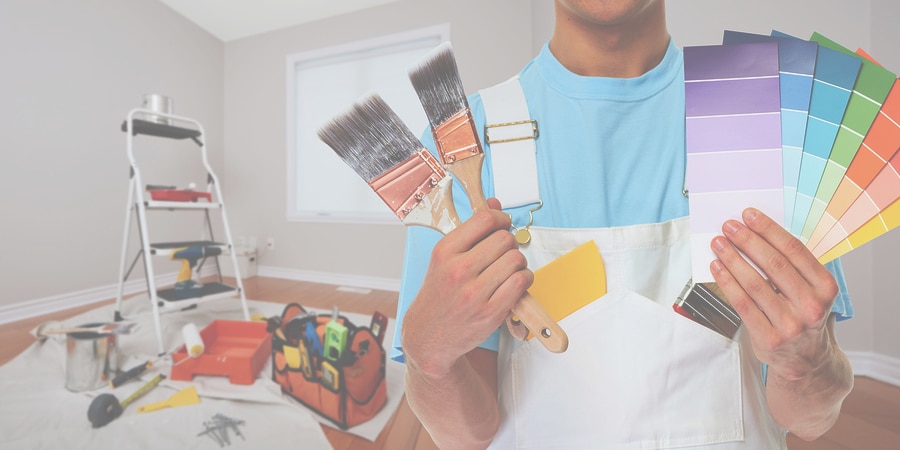 Our painting services are available in areas such as Jumeirah Lake Towers (JLT), Dubai Marina, Al Furjan, Dubai Investment Park (DIP), Victory Heights, Palm Jumeirah, Emirates Hills, and also in other parts of Dubai.
Every house tells a different story & the Painting sets the narrative of the story. You obviously want your house to tell the best story, for that you need to set a great narrative (Colorize your House). 
Now when we talk about painting homes, there are a lot of types of paint that we have as options. Our painting and decorative services cover all types of paint. To name a few would be:
Primer Paint. 

Oil-based and Water-based House Paint.

Interior and Exterior House Paint. 

Enamel Paint. 

Latex Paint. 

Acrylic Paint.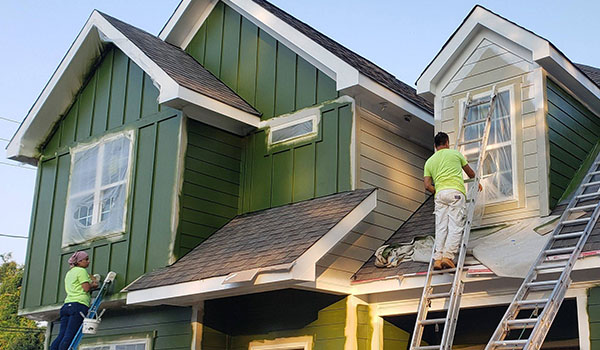 Exterior Painting
It can be a challenge if you are thinking of exterior painting or painting services. Especially if you are looking for paint to endure all types of weather. Realfix has the experience and the right equipment to complete exterior painting services.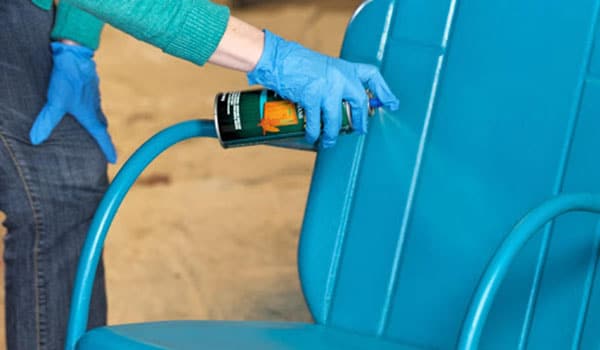 Spray Painting
If you are looking for a quick change in the paint then spray is the only quick option. Realfix is known to make spray painting much more quick & efficient. Spray painting is also one of the easiest ways to change the decoration of your homes.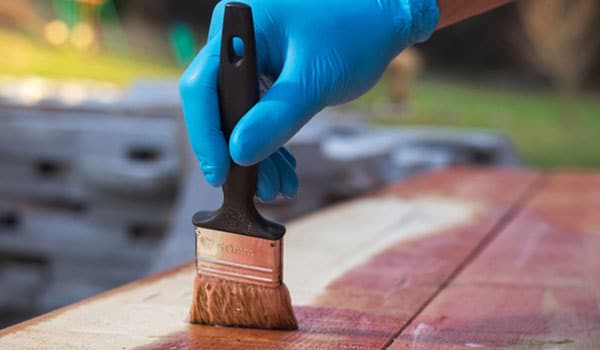 Varnishing
Protecting and polishing the painted surface of any place is called Varnishing. Varnishing needs precision and that is exactly what Realfix does. There are a variety of products available in the market, Realfix only uses the best for providing you the perfect painting services.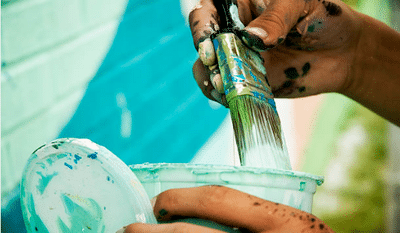 Interior Painting
The essence of interior painting lies in making the paintings decorative and attractive. Our painting & Decorative services are best at interior painting and have a unique pattern of painting the interiors of your home.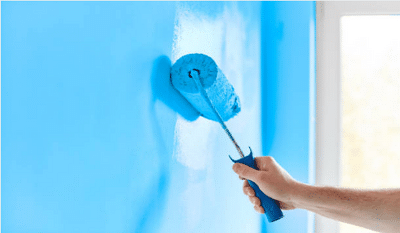 Quick Moving Out Painting Service
As we are aware that most of the tenants when moving-out have to leave home painted and in a good condition. We are perfect for these types of jobs as our services are much more quick and effective than others. You can count on us for the quick painting job.
Painting & Decorating services for different places require different types of services. If you choose Realfix then you would have the perk of getting all the experience in one service.
Here's what you can expect…
An Exuberant Home
We make your house an exuberant place with the color palette that suits the most to your personality. We guarantee a masterpiece quality level of work & that is what you can expect from us. You will fall in love with your home again.
Rates that will Surprise you
The rates that we charge for our services will definitely take you by surprise. We offer our painting and decorating service at the most affordable rates possible for our customers. Contact us now & get the best rates according to your painting requirements.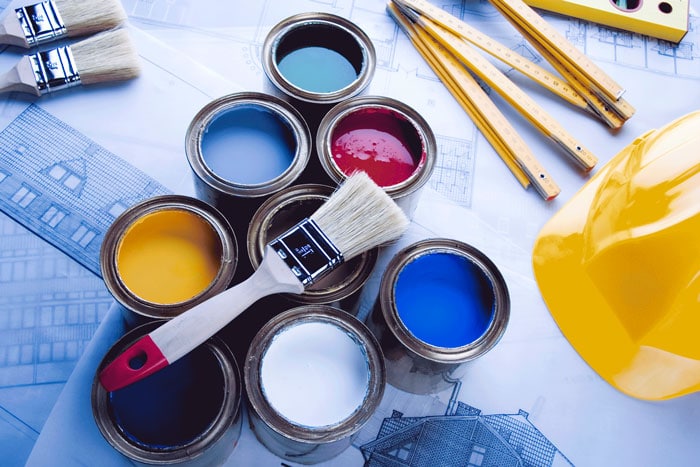 Our Customer's Honest Feedback…
Realfix was the best!!! I have no regrets about choosing their services. My house looks completely new & lavish. It turned out to be more than what I expected it to be. I would recommend it to everyone who requires painting services.
– Lana
My home with almost 3 rooms, one kitchen, and one hall was completed in 4 days. It says a lot about how quick and effective Realfix is in providing painting services. They have also been very reasonable with the pricing of their services.
– Riyaz
I am thankful to the entire team of Realfix. I am very pleased with the work they have done for me. The painting services they have provided has left an exhilarating experience in my home for me and my family.
– Arshad