An office is a place of worship for the hardworking people, build the best one if you can.
You're One-Stop Solution for Office Renovation
Thinking of renovating your office? Want to give it a modernized twist?                Look no further!!! You are at the right place. 
Realfix Office refurbishments services are one of the most prominent renovation and remodeling services in Jumeirah Lake Towers (JLT), Dubai Marina, Al Furjan, Dubai Investment Park (DIP), Palm Jumeirah, Dubai Hills, Business Bay, DIFC, Dubai Media City, and also in other parts of Dubai.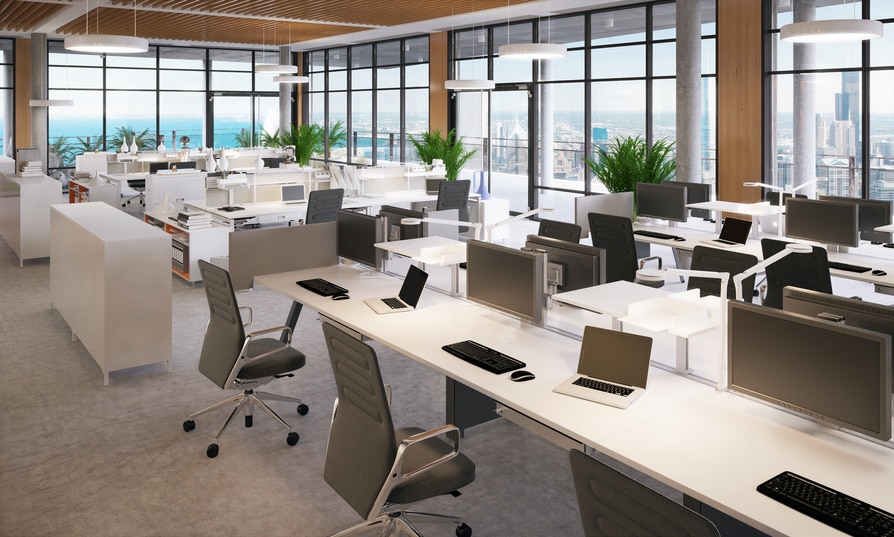 Most owners when they think about refurbishing their office have almost no clue how to go about it. You can leave all your renovation worries to us… 
Call us right now & Book an appointment with our experts. 
Your office if properly designed and aligned has the power of boosting the productivity of your team at work. Hence, it is highly recommended that you choose the best office refurbishments services. 
Step 1. Plan according to your Goals.
The first and foremost step of the process is that we start by understanding the nature, goals, and objectives of your business. This step helps us to come up with new ideas & designs for your office refurbishments. This step also optimizes the maximum utility of the office space available.
Step 2. Designing Effectively.
Not just to make it look more lavish & beautiful but we also focus on coming with more practical designs. We believe in designing an office that caters to all your needs. Our designs assure full utilization of your office space.
Step 3. Execution with Precision.
To pour all that is on the paper into reality we have skilled labor and expert craftsmen to execute every bit of the design that you would approve of. The jobs of our executive team are highly appreciated by our previous customers.
Step 4. Managing the Finals.
This is the part where the budgets can cross the line & things might seem like a bit of chaos. But since Realfix has already managed such final steps effectively for a long time. We make sure everything goes smoothly with no fuss around.
Step 5. Leaving the Space Clean.
Our team is best known for its after effect, which means that when most of the other service providers after the job is over leave a lot of cleaning and clearing work for the owners. Our team at Realfix leaves no extra work for our customers. Once the job is over we ensure a new and clean office space for you.
Here is what you get…
The Best Material for Renovation.
Creative Since we have been around in the market. We have made a tie-up with the prominent suppliers of the market, which guarantees the best quality material for your office renovation job.
Best Designers at Your Service.
Our designers are experienced and creative which makes them more practical and yet helps come up with new exciting designs. They are well updated on the latest trends in the design market. They strive for perfection to boost the productivity of your workforce.
Service Rates You can't Deny.
In Dubai, we are known for affordable and quality service. They say that quality service has a price, well we believe in making that price affordable for you. If you want a quick and affordable quote on our services that contact us immediately.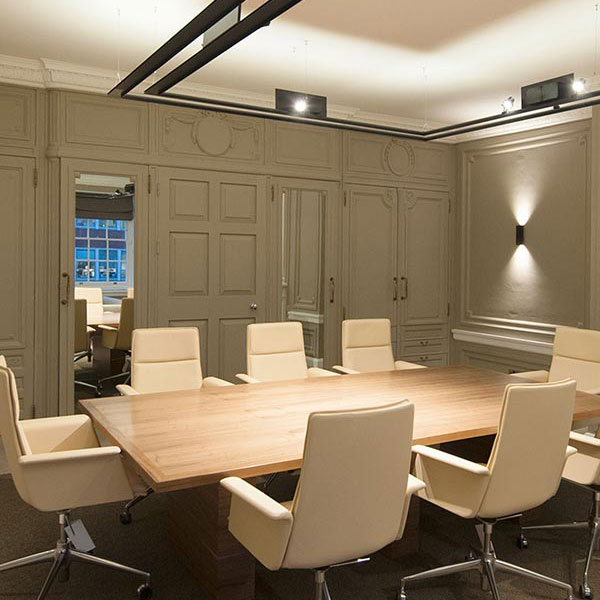 What our proud customers say…
I was fascinated with my new refurbished office. I know it will be a new and motivating place for our employees. I thank Realfix for making it happen so beautifully. The service was worth it!!!
– Rehman
The design appealed to me and more than that when I saw the work completed I was sure the office was going to be better than before. The team was very cooperative and I was really happy with them.
– Khalid
The Office refurbishments services from Realfix was worth my money and time. They were reasonable with the pricing of the services that they provided. I recommend Realfix to everyone.
– Sanober