Have you ever looked at a problem in your home that needs some sort of repairing and said, "I need to take care of that''.                                                        The problem is, you don't have time to take care of it because you're too busy with a million other things.
Well, you can't leave it be. It will only add up and cause some sort of big problems down the road. The best and only reliable option is to get handyman services. It will be a cost-effective way to take care of repairs without going for expensive contractors.
Guess what!! Your search for a handyman service ends here. You don't need to look any further. Realfix is here for you with the best Handyman Services in areas of Dubai such as Emirates Hills, Dubai Marina, Al Furjan, Dubai Investment Park (DIP), Palm Jumeirah, Dubai Hills.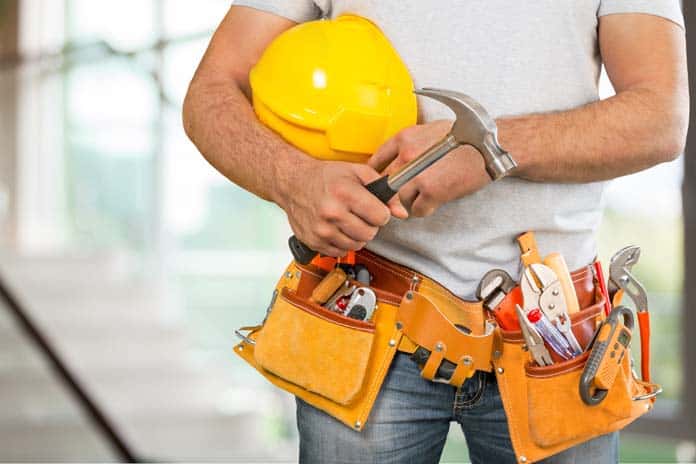 Furniture Repair Services-
Temporary or permanent default in your furniture could cause loss of the entire item. Be it default in chair, table, drawers, or bookracks. If this default is left unattended then there is a chance of loss of the item. A simple Handyman service will get you through it.
Electrical Handyman Issues-
Sometimes the failure of electrical appliances or wiring problems can cause electrical harm to your home. These electrical failures can be attended and fixed by a handyman service. Our handyman also specializes in electrical problems related to homes.
Plumbing Handyman Services-
One of the most common yet very frequent problems that we people face is plumbing issues. Sometimes it is about pipelines, sink, or even bathroom. These problems need a quick fix and can be attended by a handyman. Our handyman services also cater to a solution to plumbing issues.
Home Repairing Handyman Services-
Not just the fixing of furniture but also handyman services can also help to repair objects like doors, basement, attic, or even wooden walls and ceilings. Our services also include handyman carpenter service which caters home repair handyman services.
Handyman Painting Services-
Few handyman services like us also provide handyman painting services to the customers. These handyman painting services are much affordable, quick, and effective than the contractors who provide painting services. Also, our services will fix the minor changes you need according to your needs.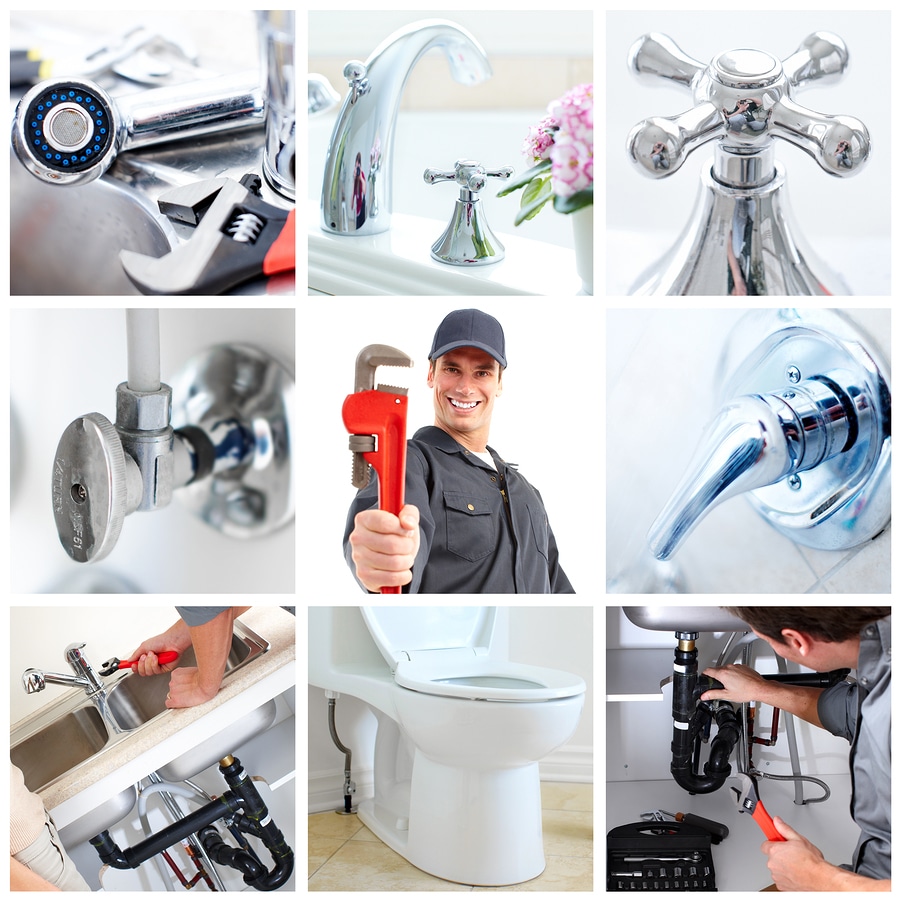 Most people think of repairing or making these minor or major changes such as fixing a new door by themselves. We are here to tell you that your time is precious and we can take care of such things with our crafty handymen. All you need to do is call up for our services.
When people try and fix things on their own with no such prior experience they end up making it a lot worse than it was previously before. Which ends up wasting more money and time. We suggest you contact Realfix as soon as possible and save time and money.
Quick and on-time services.
Our handymen are right on time for the job. Not only do they arrive on time but they also complete the job on time as promised. We have received great reviews from our customers about how on time the work was completed when they took our Handyman services.
Trouble-Free
We have managed to be the provider of the best handyman services because our handymen our experienced and highly skilled. It is not just their skill and experience that has made us effective, they can also complete the entire task without any hassle or trouble.
Affordable Services
When everyone one of our customers was searching for handyman services that were effective and affordable they had faced a hard time in that search. We are one of the most affordable handyman services also in Arabian Ranches, Motor City, Green Community Motor City, Dubai Sports City, Victory Heights.
What our happy customers say
I needed a quick fix for my bathroom door, as I was going to host a birthday of my nephew and we were expecting some guests. Realfix at the end came as a savior and got the door fix quick.
– Salman
My garage needed some extra space for some other work and I thought of making some changes. So in search of handyman services I came across Realfix. Their service was quick and very helpful.
– Rashid
I was looking up for affordable handyman services online and I came across Realfix. I wanted to fix some of my kitchen cabinets and fix the drawers. To my surprise, Realfix services were very quick and affordable.
– Asim