Every house tells a different story, and renovation is a way of adding something new to it.
Kitchen Refurbishment & Bathroom Refurbishment Services
When we think of kitchen refurbishment or bathroom refurbishment, ideas and designs that we have seen in movies come to mind. We also come across pictures of great kitchens and bathrooms and pin them up for references. At first, it all seems great but it's easy to run into roadblocks.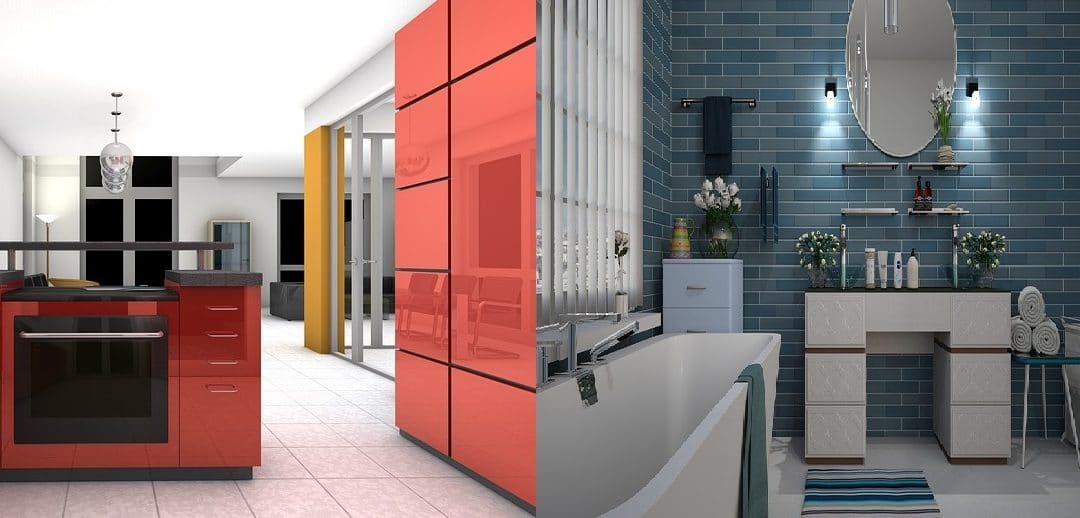 The problem you face:
We set ourselves up for an anti-climactic shocker when we discuss the budget of refurbishment. To most, the budget is like an iceberg to their Titanic. The trick is budget management, so that your refurbishment dreams don't go down the drain.
Renovating your kitchen and bathroom might seem a difficult task but you don't have to worry, we are here for you! Real Fix Kitchen & Bathroom refurbishment services are amongst prominent kitchen remodeling and bathroom renovating services in the UAE.
We complete the entire renovation job within your budget.
We utilize your budget properly and make the most out of it.
We plan your space to make the best utilization of it.
Our expert designers know the latest trends and implement them well.
Our tie-ups in the market will assure you the best quality material for the renovation job.
Our experience in the market is what has made us the most in-demand refurbishment services in Arabian Ranches, Motor City, Green Community Motor City, Victory Heights, Jumeirah Golf Estates, Springs, Jumeirah Islands, Emirates Hills and also other parts of Dubai.
Get the best kitchen makeover & modernize your bathroom. So what are you waiting for? Call us right now!
Bathroom Refurbishments
We consult with you about the important parts of the bathroom which would be plumbing, sinks with its connectivity, faucets & the cabinets according to your requirements. Because that is in the essence of bathroom refurbishments services. Our designs will amaze you with the utility of the entire area.
Kitchen Refurbishments
They say, "To have good food, you need a beautiful kitchen". Doesn't matter if it's true because it's the second most visited place in our house by the guests we host and needs to look beautiful. We not only make the kitchen look great but also make it so that it can be used to its full potential. Our kitchen refurbishments services are amongst the best in Dubai.
Kitchen renovation
A kitchen renovation isn't an easy task; it requires a ready design and a plan ready to take action. We, at Real Fix have a team with loads of experience in kitchen renovation.
Bathroom Renovation
Bathrooms are one of the areas which are remarked upon when we host guests. Hence, a bathroom renovation is to be taken seriously. Our bathroom renovation ideas and designs will amaze you. We believe in making this part of your home more interesting.
Home Renovation Services
Along with bathroom refurbishments, kitchen refurbishments, kitchen renovation, and bathroom renovation, we also offer entire home renovation services. We believe renovating your home will not only give it a new look, but also change the way you feel about your home.
What you can expect from us…
Experts at your Service
At Real Fix, we have a team of experts who have years of experience with renovation, remodeling & refurbishments. Our experts are in touch with the latest trends of the market. They only use the best quality material for your renovation job. You too can reap the benefit of having the help of an expert to renovate and remodel your kitchen & bathroom.
Surprisingly Affordable Rates…
While most renovation services stumble to provide quality service with reasonable rates according to the customers, we surprise our customers with reasonable rates on our quality services. Contact us right now to catch up on offers for attractive affordable rates.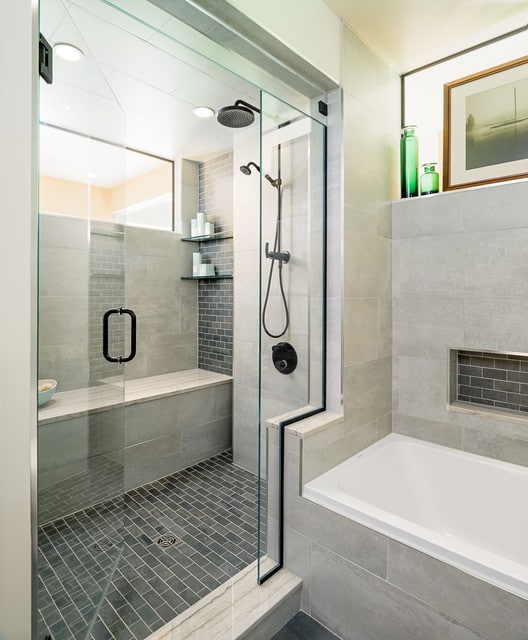 Hear from our happy customers say…
I am in love with my new kitchen as I was in need of kitchen renovation services. I was sure that Realfix would do a great job because they were recommended by one of my good friends. I would also recommend anyone who is in need of Kitchen refurbishments or even bathroom refurbishments services because they are even good at that.
-Zayn
I thought of bathroom renovation because it had been a long time since I made any changes. After Realfix had done their renovation work, I wouldn't mind accepting that now I love spending time in my bathroom because it was so beautifully refurbished. I thank Realfix for being of such great service.
-Marvin
Realfix renovation services are surprisingly affordable and yet very satisfying. I recommend my friends to call up Realfix for Kitchen refurbishments or Bathroom refurbishments services.
– Gary