AC maintenance services in Dubai | AC Servicing in Dubai
Imagine this – Your AC is broken, and the heat has made the rooms so stuffy, it's difficult to breathe. You cannot sleep, you can barely stay indoors.
With the summers in the UAE, it isn't so unrealistic, is it? At Real Fix, we ensure that won't happen because of the AC Maintenance Services we provide.
Real Fix uses only specially trained technicians to undertake all your AC maintenance work. AC fixing can be as simple as servicing units and refilling gas, or require more skill,such as replacing capacitors or other components.
AC maintenance and AC Service is one of the most important parts of maintaining your home, so you need to be sure that it is done professionally, by the best, most highly trained staff.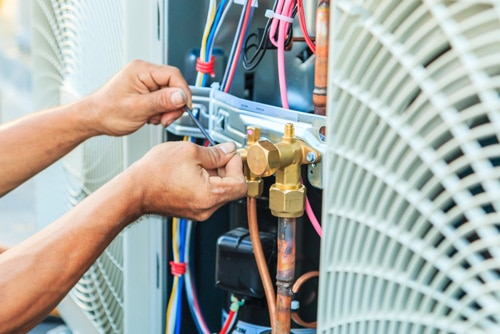 AC repair services in Dubai
We repair your AC such that you needn't ever worry about the safety and purity of the air you're breathing, along with having effective cooling.
All of our work has warranty and guarantee. We don't take any chances while setting things right. You deserve to feel assured and confident of our services, so that's what we give you.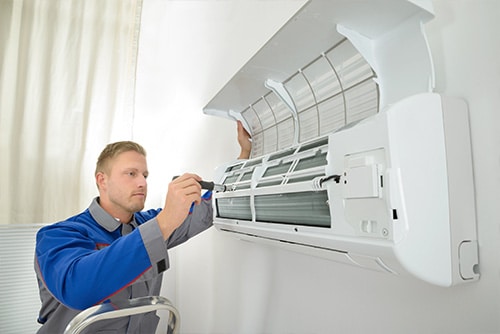 Book Now
Looking for AC Cleaning or Maintenance in your house?