AC maintenance services in Dubai | AC Servicing in Dubai
Your AC is broken and the soaring heat is now inside your home. You cannot sleep and you will not be able to stay indoors. This is one of our biggest worries and one which is all too common for us. So we provide best home ac repair service for you.
Real Fix uses only specially trained technicians to undertake all your AC maintenance work. AC fixing can be either a very simple job such as servicing units and refilling gas, or a more skilled job such as replacing capacitors or other components.
AC maintenance and ac service is one of the most important parts of maintaining your home and so you need to be sure that it is done professionally, by the best, most highly trained staff.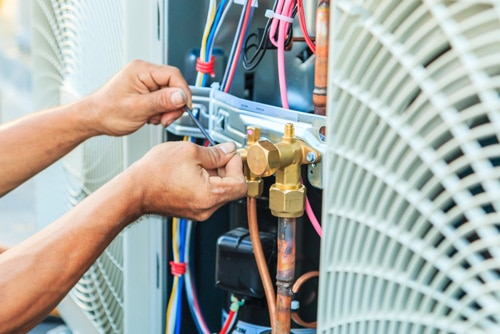 AC repair services in Dubai
We do ac repairing so that the systems work properly and so that the air in your home is cool, clean and safe to breathe.
All of our work has warranty and guarantee. We don't take any chances and we always put things right. You deserve to have complete confidence in our work and our service and so that is what we give you.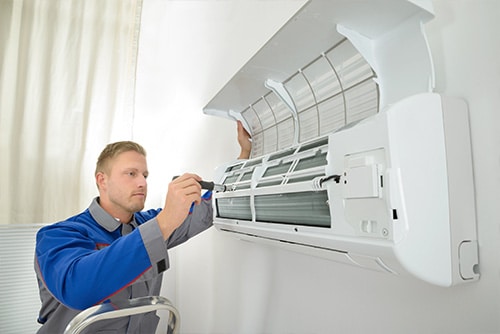 Book Now
Looking for AC Cleaning or Maintenance in your house?